On June 6, the 13th SNEC 2019 photovoltaic exhibition successfully ended, an annual event belonging to solar photovoltaic people. The photovoltaic exhibition, from 95 countries and regions, a total of more than 2000 related enterprises.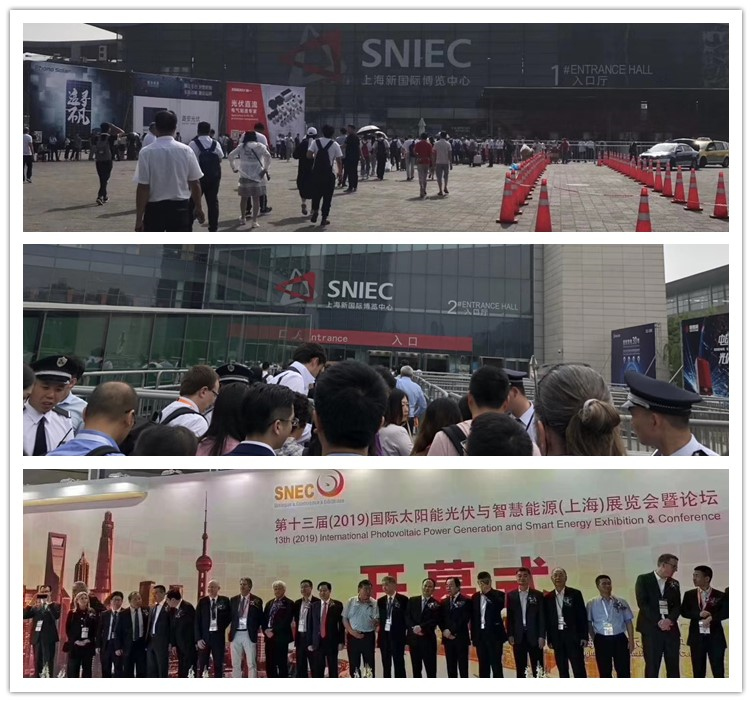 Jiangyin Juxin Energy Technology Co., Ltd.(hereinafter referred to as "Juxin Energy ") has participated in SNEC Shanghai International Photovoltaic Exhibition for 6 consecutive years. On the 6th, as the crowd of stadiums recedes, SNEC2019 will come to an end, and this will also become a new starting point for the development of the photovoltaic industry in China.
In this PV exhibition, Juxin Energy is brilliant and brilliant constantly, below let's review together the wonderful moment of Juxin Energy during the Shanghai SNEC2019 PV exhibition.
SNEC (2019) highlights of the highlights of the photovoltaic exhibition:
The products of photovoltaic brackets and fittings on display: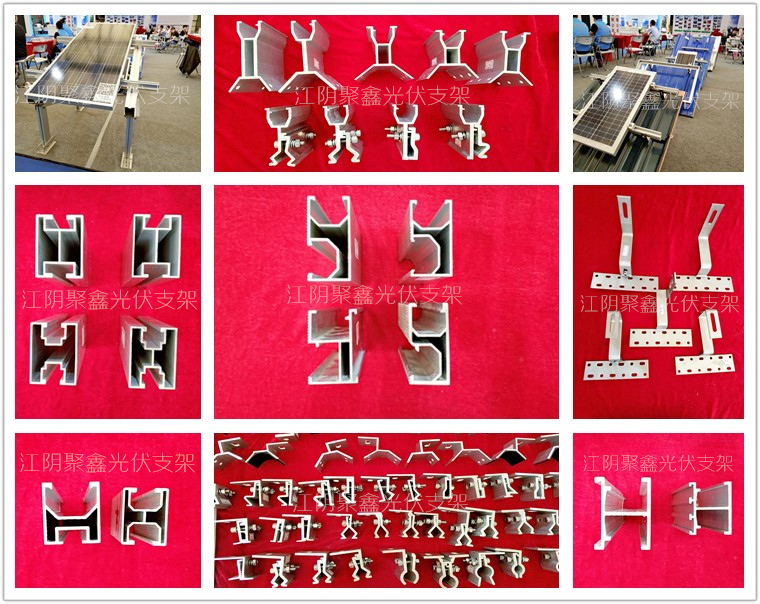 A group photo of the members of the company:

The domestic merchants of the spot are full of popularity.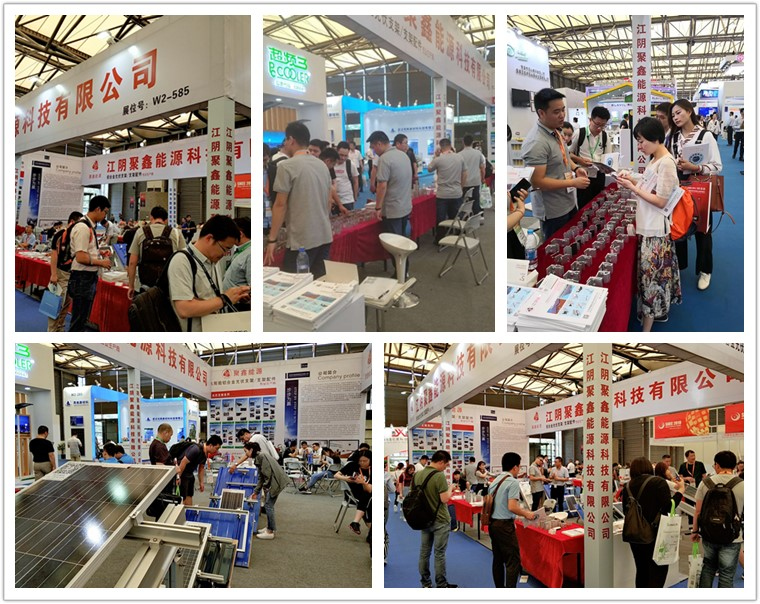 Foreign customers are interested in our products and are interested in cooperation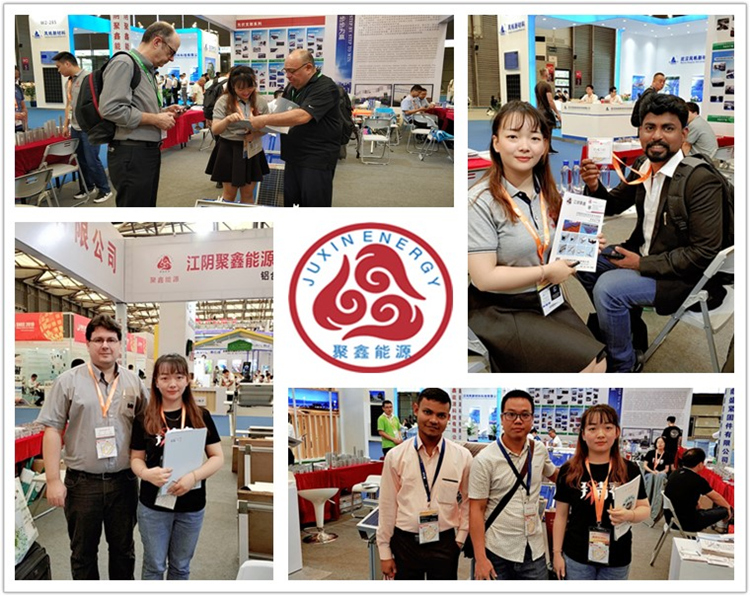 The exhibition officially successfully concluded, thank you for coming to Juxin booth, many customers at home and abroad, we look forward to establish good contact and cooperation with you.
SNEC 2020, we meet again!