On November 27,PV TOP50 2019 PV industry innovation enterprise top 50 list release and award ceremony (PV TOP50 PV Innovation List) in Suzhou!
The PV TOP50 Photovoltaic Innovation List, launched by PV Industry Network and PV Modern Photovoltaic Network, aims to recognize the enterprises and brands recognized by the photovoltaic market and with outstanding innovative power.
Jiangyin Juxin Energy Technology Co., Ltd.(Juxin Energy) through the fierce vote competition, finally won the 2019 photovoltaic industry" the most innovative support enterprise "award.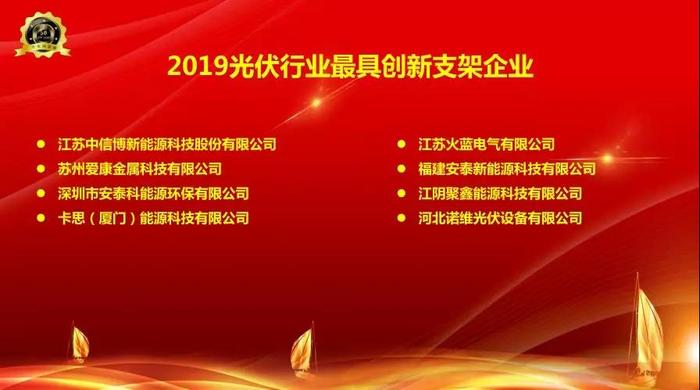 ▲2019 photovoltaic industry "most innovative support enterprises" list announced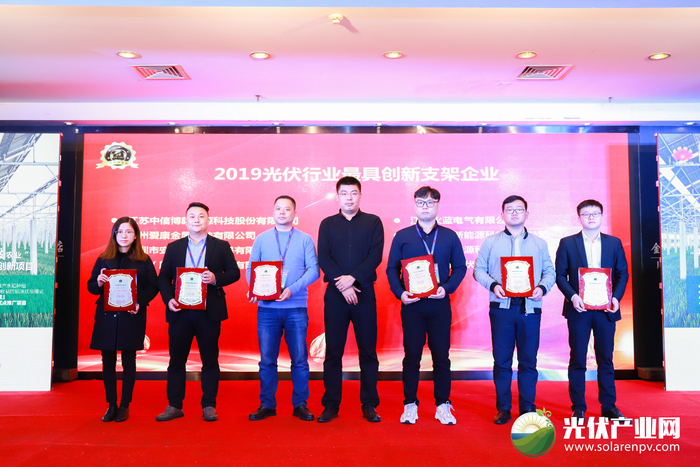 ▲ Mr.Xu (General Manager of Juxin Energy) took the stage to receive the prize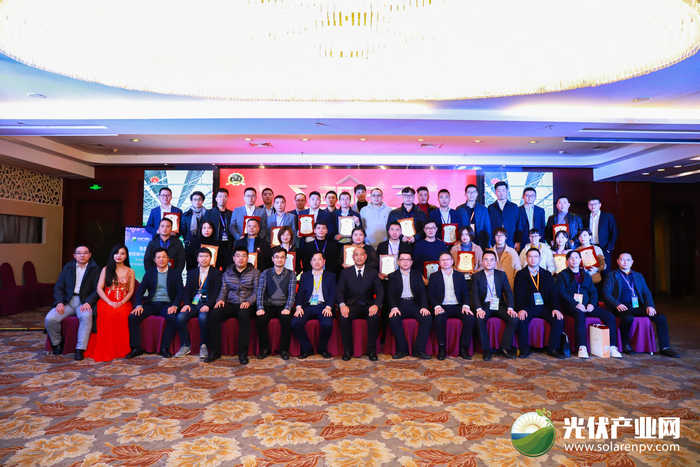 ▲Group photo of award-winning companies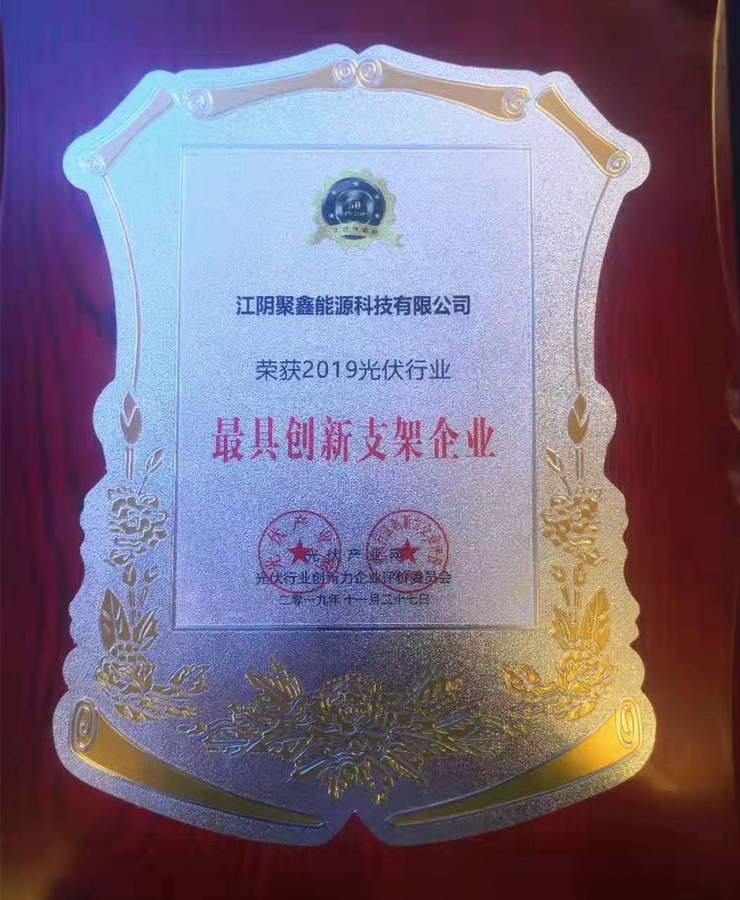 ▲Jiangyin Juxin Energy Awards Medal
In 2019, Juxin Energy responded to the photovoltaic market demand to launch innovative products - waterproof photovoltaic support.