The 10th Shanghai International Solar Photovoltaic Exhibition (hereinafter referred to as "SNEC"), which is held once a year, has ended. With the most influential international, professional, and large-scale photovoltaic event in China, Asia, and the world Jiangyin Juxin company showed mature aluminum alloy photovoltaic bracket products and comprehensive specifications of bracket accessories, and launched its own new products.
The following is the communication scene between the exhibition staff and customers: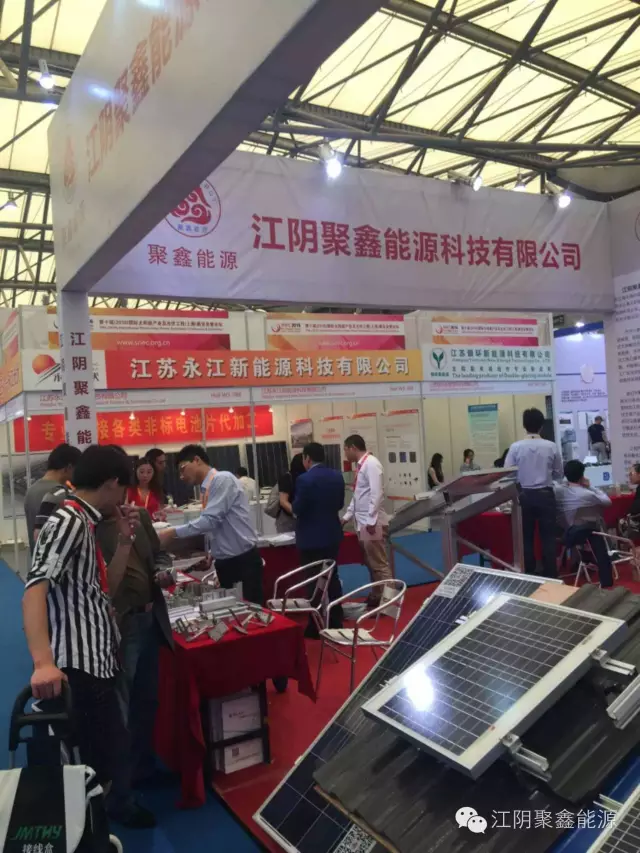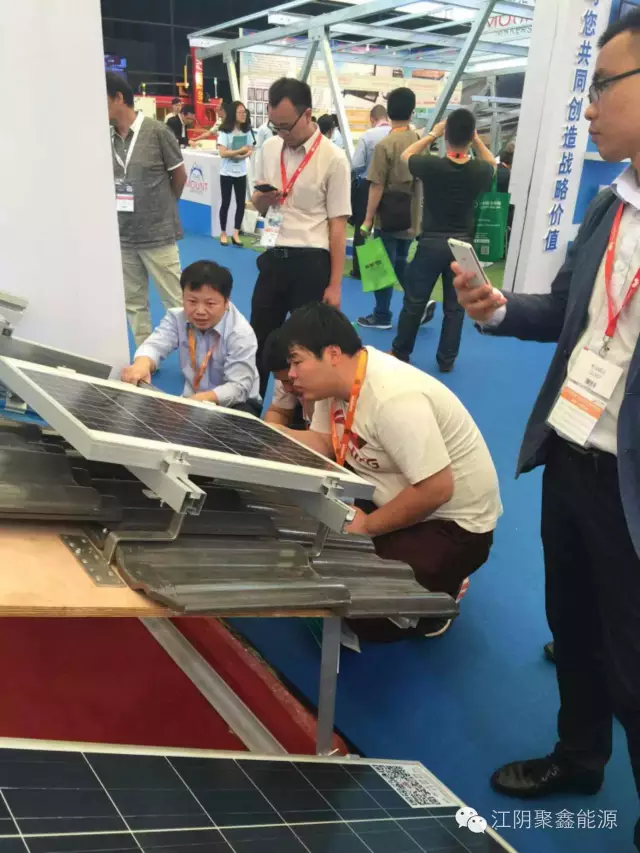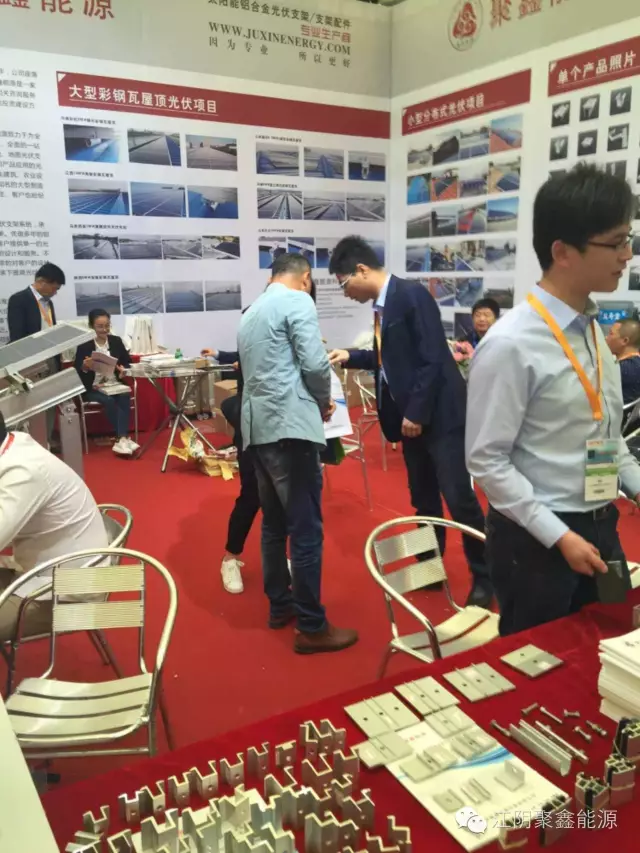 The following are our small gifts for new and old customers: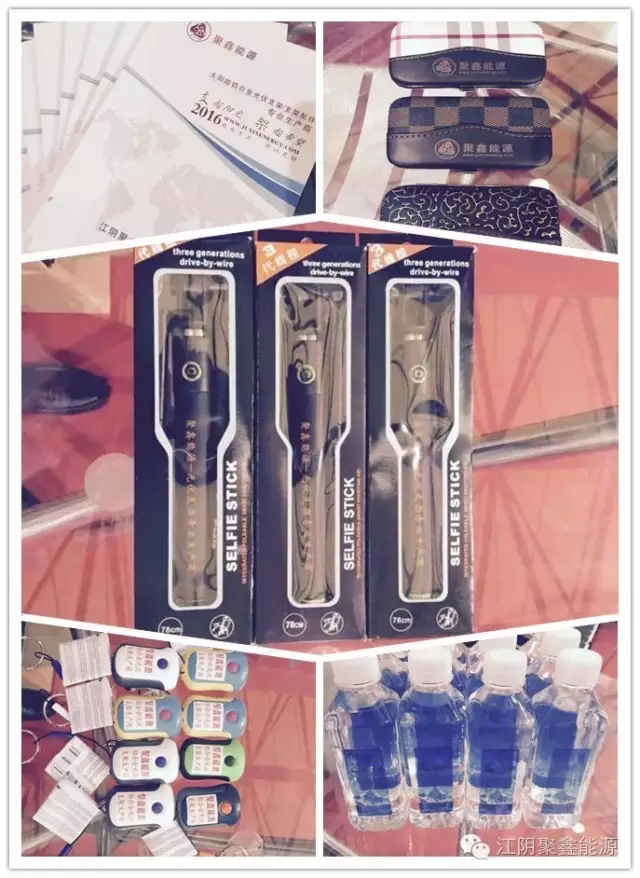 The following is the finished bracket displayed by our company: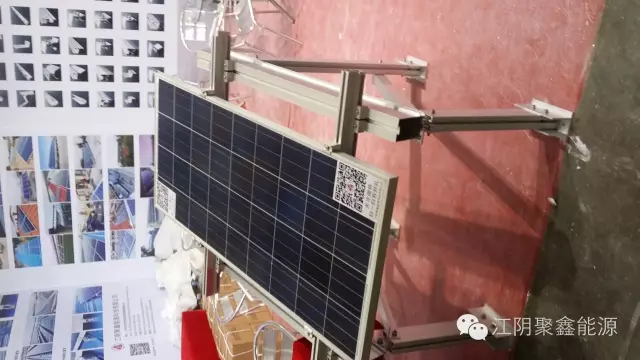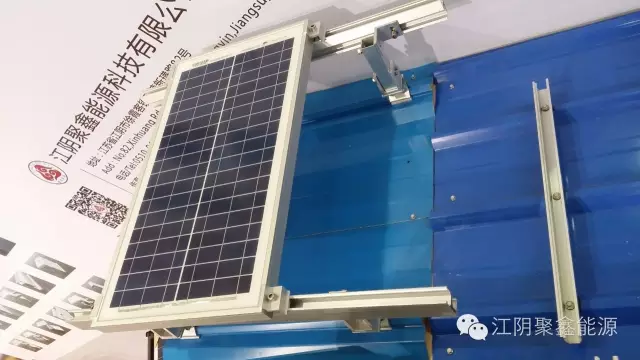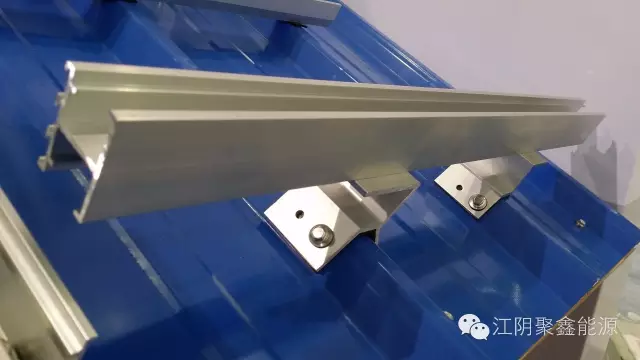 As the world's largest photovoltaic exhibition, SNEC has always been regarded as the "wind vane" of the photovoltaic industry. More than a thousand photovoltaic companies communicate with each other here every year, competing on the same stage, each leading the show. At the 2016 SNEC Photovoltaic Exhibition, a number of photovoltaic sources said that, no matter from the number of visitors or the scale of the exhibition booths of various photovoltaic companies, it can be said with certainty that the photovoltaic industry has fully recovered under the dual promotion of favorable policies and industrial upgrading.